OS X Yosemite 10.10.3 was released.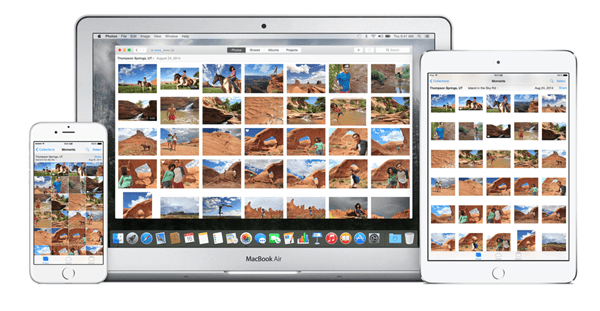 The OS X Yosemite 10.10.3 update includes the new Photos app and improves the stability, compatibility, and security of your Mac.
With Photos you can :
Browse your photos by time and location in Moments, Collections, and Years views Navigate your library using convenient Photos, Shared, Albums, and Projects tabs. Store all of your photos and videos in iCloud Photo Library in their original format and in full resolution. Access your photos and videos stored in iCloud Photo Library from your Mac, iPhone, iPad, or iCloud.com with any web browser. Perfect your photos with powerful and easy-to-use editing tools that optimize with a single click or slider, or allow precise adjustments with detailed controls. Create professional-quality photo books with simplified bookmaking tools, new Apple-designed themes, and new square book formats. Purchase prints in new square and panoramic sizes. It's easy to upgrade your iPhoto library to Photos – just launch the app to get started.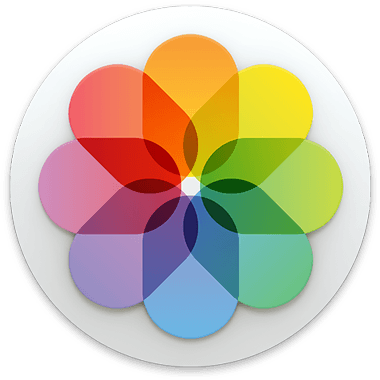 To learn more about Photos, please visit: https://www.apple.com/osx/photos/
This update also includes the following improvements :
Adds over 300 new Emoji characters
Adds Spotlight suggestions to Look up
Prevents Safari from saving website favicon URLs used in Private Browsing
Improves stability and security in Safari
Improves WiFi performance and connectivity in various usage scenarios
Improves compatibility with captive Wi-Fi network environments
Fixes an issue that may cause Bluetooth devices to disconnect
Improves screen sharing reliability
About Rbcafe applications.
All the Rbcafe's applications work well.