Tim Cook
Timothy Donald Cook (born November 1, 1960) is an American business executive, industrial engineer, and developer. Cook is the Chief Executive Officer of Apple Inc., previously serving as the company's Chief Operating Officer, under its founder Steve Jobs.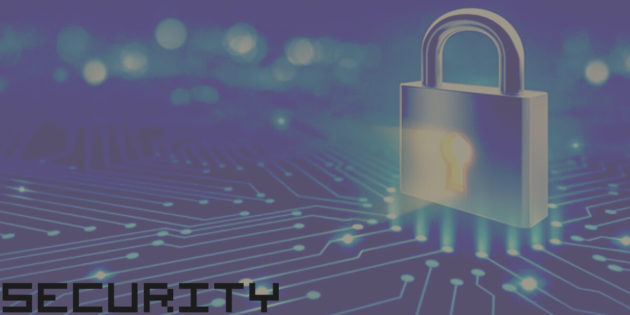 Apple vs Wikileaks.
Triton, EFI and CIA…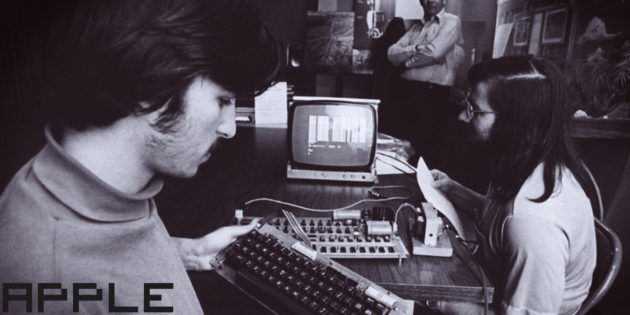 (For history…)
February 16, 2016 A Message to Our Customers.